Indoor navigation – Museum mobile application system developed among the first in the world.
The iBeacon technology developed by Apple in 2013 made it possible that the previously unimaginable indoor navigation is now available. As a result of technological development, the system has been introduced among the first by NavCenter Ltd. in the autumn of 2016 in Hungary, in the Late-Roman Fortlet Museum.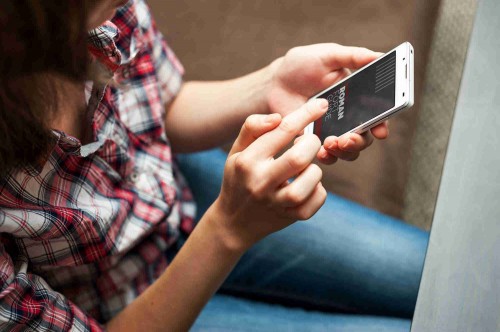 The 'Roman Fort Guide' mobile application is a location based service, which is realized by the combination of iBeacon markers, QR code labels and GPS system installed on the site, indoor and outdoor as well. It ensures that relevant information and guiding is provided according to the momentary position of the visitor. The place of the visitor is determined by an application installed to the mobile device of the visitor through WIFI access, using iBeacon markers operating with button-cell battery and settled in advance in the scenes (e.g. in front of a show-piece or a glass-case). The application can automatically display the contents (narration audio, text content, picture, cinematographic, 3D animation, etc.) belonging to the exhibition space based on the identification data of the signal device. This can intensify the experiences of the visit.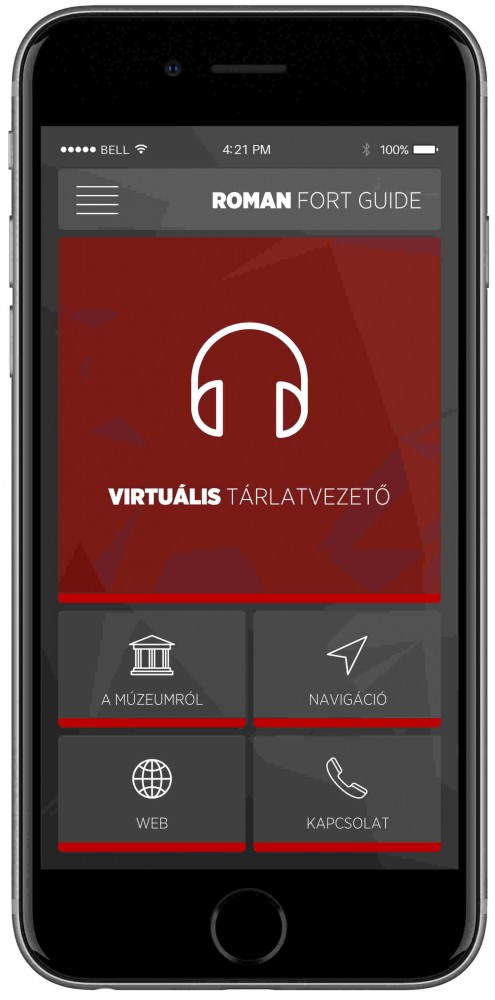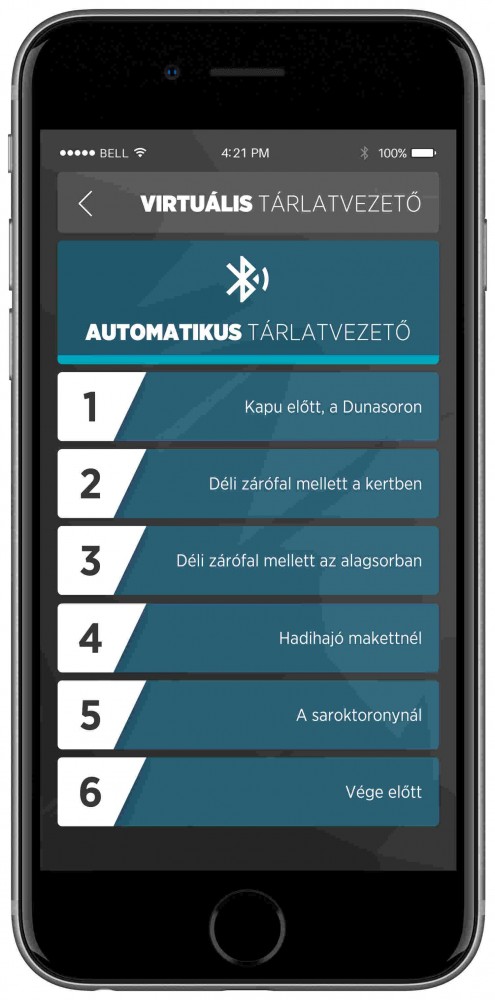 The mobile application can be downloaded from App Store, or from Google Play:
More information about the system can be found under Indoors menu.